Dec 15, 2019 (Hands On:) Graduation versus Layers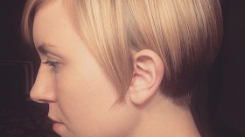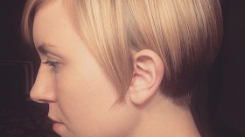 Dec 15, 2019 (Hands On:) Graduation versus Layers
Sunday, December 15, 2019⋅10:00am – 2:00pm
Graduation versus Layers
Sometime with haircutting there becomes a thin line between Layers and Graduation. Clients want layers but show us pictures of graduation. Let's explore a few techniques, of both Layers and Graduation and from there a combination of both. Learn the differences and how working vertically, diagonally, and horizontally can change your results. Each cut is not only salon friendly but also an exercise is discipline and precision.
Demo and Lecture: 45 min
Different types of techniques demonstrating the difference between long layers and moving graduation.
Combining shape and technique
How to use the comb and scissor together to create your shape.
What type of hair that layering and graduation works best on.
Importance of body position and discipline
Hands on:
Simon said style of learning. Educator demos one section, trainee does it on their mannequin.
Long layers Round Against the head 75 min

Long moving graduation 75 min

Long layers front to back back 75 min
Tools to bring:
Scissors

Cutting combs

Clips

Styling brush

Blowdryer